My Favorite Song with mild lyrics is ....
Title: Steal My Girl
Band: One Direction
Released at September 29,2014
My Hobby is .......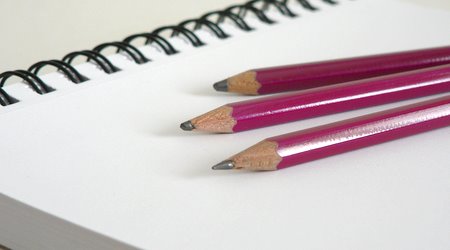 I like drawing and sketching while watching adventure time <3
[links:](http://www.planetjune.com/blog/images/pencils.jpg)
(http://beyoungandshutup.files.wordpress.com/2013/07/adventure-time-cast.jpg)
A sport I like is .....
I like playing chess and checkers
A movie star I like is .....
Anne Hathaway because she's a really great actress when she performs she can really deliver and make the audience feel how the characters feels
[Link:]
(http://www.cineparadise.com/wp-content/uploads/2014/07/perfil-anne-hathaway.jpg)
A movie I want to see is ...
The Hunger Games: Mockingjay