I was born on September 9, 2001 in University of Santo -Tomas (UST) at 2:30 pm. Weighed 6.5 pounds and length was 48.8 cm. Apgar score of 8,9,9.
On April 2002 , at 7 months old I was admitted at the hospital because of acute gastro enteritist (lbm + vomiting).
On May 2002 at 8 months old I learned how to speak little by little. My first word was MAMA.
On July 2002 at 11 months, I learned how to walk without support.
On August 30, 2003 My baby brother was born in UST Hospital.
June 2006 , I started nursery at age of 2 1/2 years old. At Good Shepherd Cathedral School.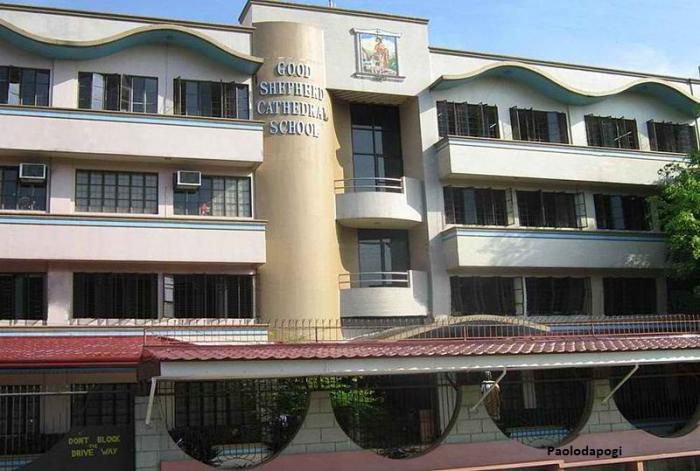 On July 30, 2008 My baby sister was born in UST Hospital.
June 2008 I first take ballet lesson in School drade 1-2 (GSCS)
On October 13, 2008 My grandfather died because of heart attack.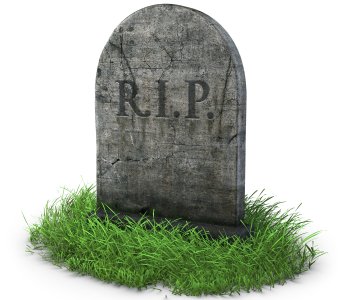 On August 2010 I joined a badminton team at school and won 1st place.
On December 25, 2013 we went to Baguio fro christmas day and we meet up with a family member.
February 14, 2013 We migrated in Canada to have better life.
On September 7, 2013 I met new friends from grade 7 .
Summer 2014 we went to Clear Lake for 1 week with family and Friends.